Everyday Celebration
West Jordan, UT, is nestled in the Salt Lake Valley between the Jordan River and the Oquirrh Mountains. Downtown Salt Lake City and Salt Lake International Airport are each only 18 miles away and Wilshire Place Apartments' location on the Mountain View Corridor makes for easy access to major thoroughfares. The abundant entertainment, shopping, and dining options at Jordan Landing offer year-round, all-weather fun, as does Gardner Village. Boutiques and brick-lined paths invoking the charm of an early Utah village surround the historic Gardner Mill. Plus, they have a full calendar of festive family-friendly events such as autumn's WitchFest and December's Elf Displays.
Education
Copper Hills High School
West Hills Middle School
Copper Canyon Elementary
Salt Lake Community College
University of Utah

Eat & Drink
Village Baker
Bombay House
Thai Delight Café 
The Black Sheep Bary & Grill
Kneaders
Chilis
Applebees
Café Rio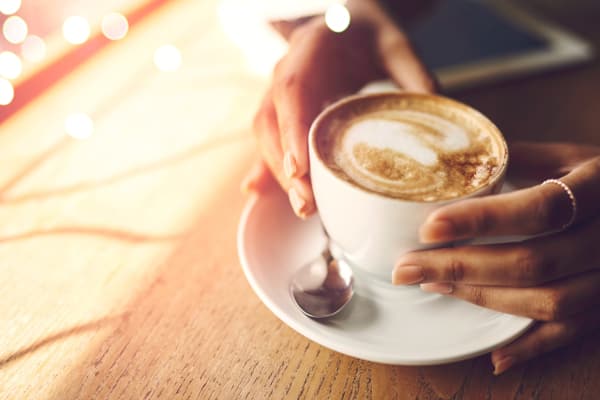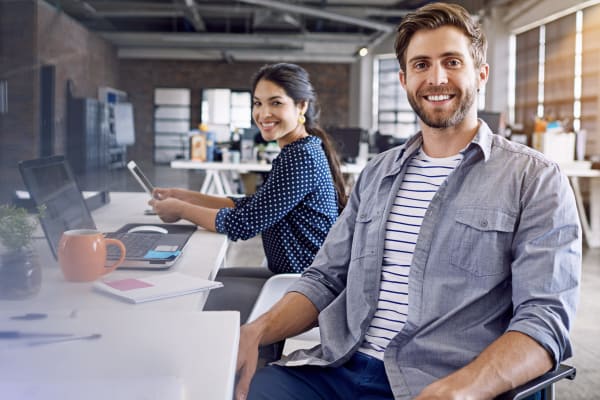 Employment
Pita Bakery
Dannon
Taffy Town
Snugz
Jordan Valley Medical Center

Entertainment
Jordan Landing
The District
Downtown Salt Lake City
Gardner Village
Jordan River Parkway Trail
Tranquil and Bustling
Wilshire Place is a quiet location in an energetic neighborhood brimming with natural beauty. With Farnsworth and Nelson mountain peaks offering inspiration to the west, a day in West Jordan should certainly include time in the great outdoors. How about a stroll along the Jordan River Parkway followed by breakfast at Village Baker? You'll even be able to squeeze in some errands at Jordan Landing before heading out for an elegant evening at the West Jordan Symphony.
Contact the team at Wilshire Place Apartments to discuss which of our one, two, and three bedroom apartments are right for you.